KEY MANAGEMENT TEAM | PROFILE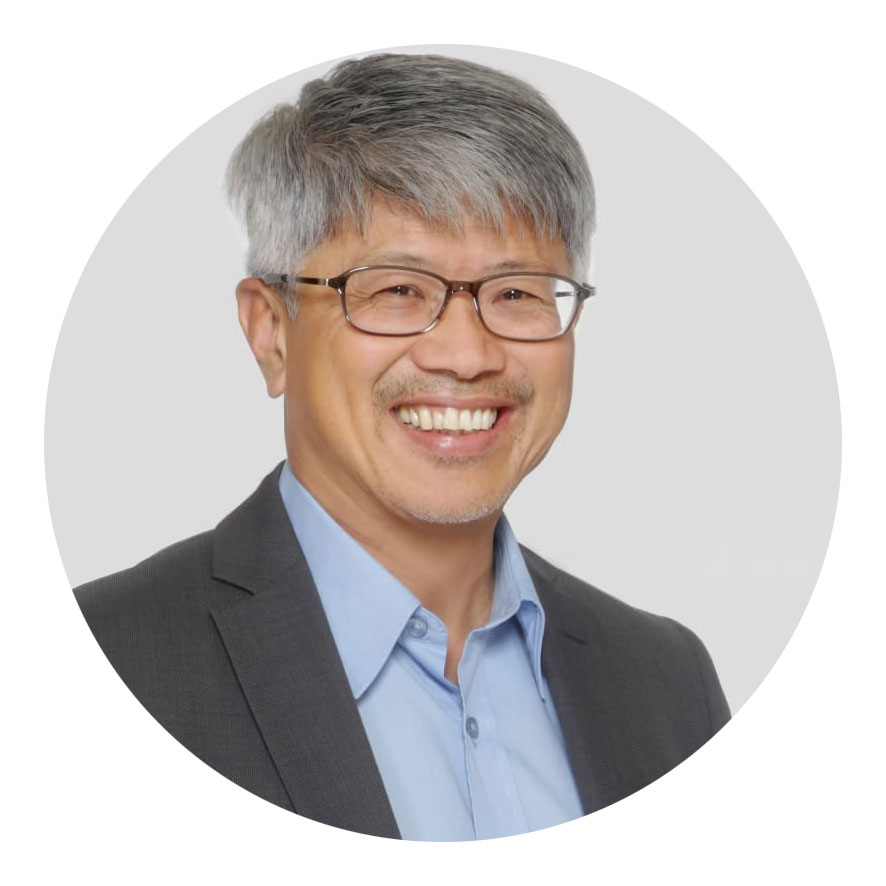 Dato Dr Kim Tan
CHAIRMAN
Chairman of SpringHill Management, a fund management company specialising in biotech and social venture capital investments.
Partner of several social impact funds including Inqo Investments (South Africa), Springhill Equity Partners (US), Novastar Ventures (Kenya) and Garden Impact Investment (Singapore)
Co-founder of the Transformational Business Network and is on the advisory boards of the John Templeton Foundation, Johnson & Johnson Citizenship Trust and PovertyCure
Founder chairman of NCI Cancer Hospital (Malaysia) and the inventor of sheep monoclonal antibodies
Pro-Chancellor of Surrey University (UK), a board member of the Centre for Enterprise, Markets & Ethics (Oxford) and a Fellow of the Royal Society of Medicine (UK). He is a former board member of the Saracents Rugby Club and the APEC Life Science Innovation Forum
Co-author with Lord Brian Griffiths of 'Fighting Poverty through Enterprise' and 'Social Impact Investing: New agenda in fighting poverty'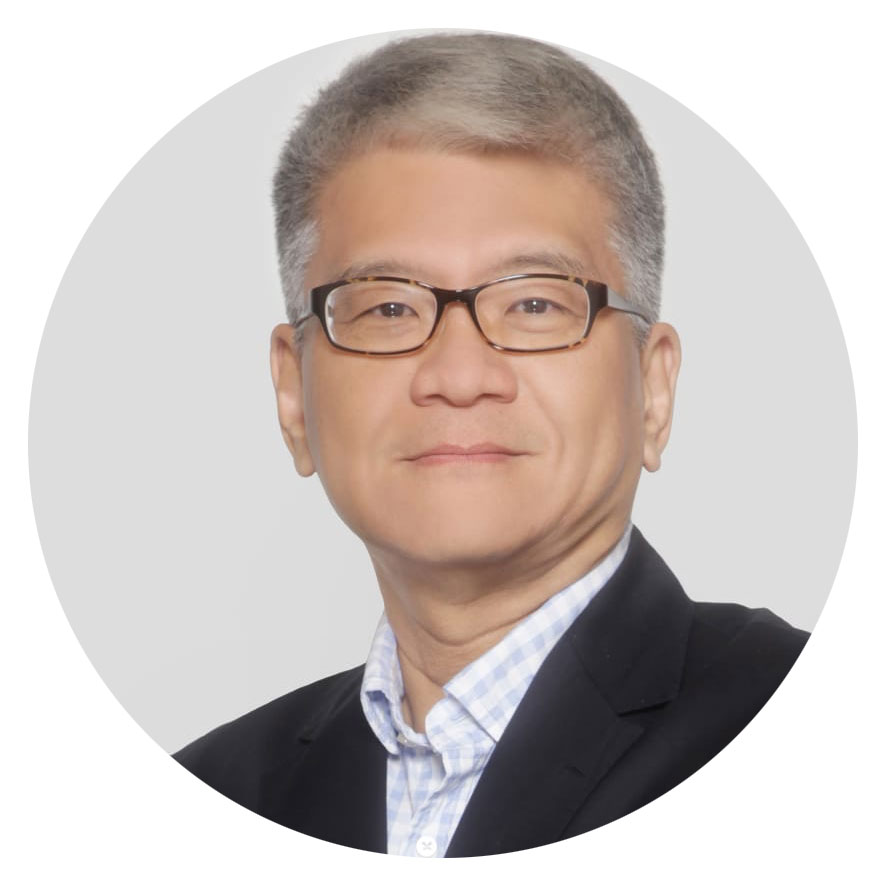 Mason Tan
CEO
Founder/CEO of Garden Impact Investments Pte Ltd.  A Certified Public Accountant by training, Mason had worked in a Big 4 public accounting firm in the US, securities and money broking firm in Indonesia, Corporate Finance Manager cum Investor Relations for a  NYSE listed company based in Singapore, CFO of an internet venture funded by VCs and an Indonesian fiber manufacturing plant. From 2004 to 2010, he became an owner/operator for a US F&B master franchise for Singapore and Malaysia and China.
Mason currently serves as the Chairman of Transformational Business Network Asia ("TBN Asia"), a non-profit association headquartered in Singapore that promotes fighting poverty through business enterprises solutions. The  key geography focus is in South East Asia.
Married with 3 grown up children, Mason worships at a Methodist Church in Singapore. His passion is to help  others to make their dreams come true.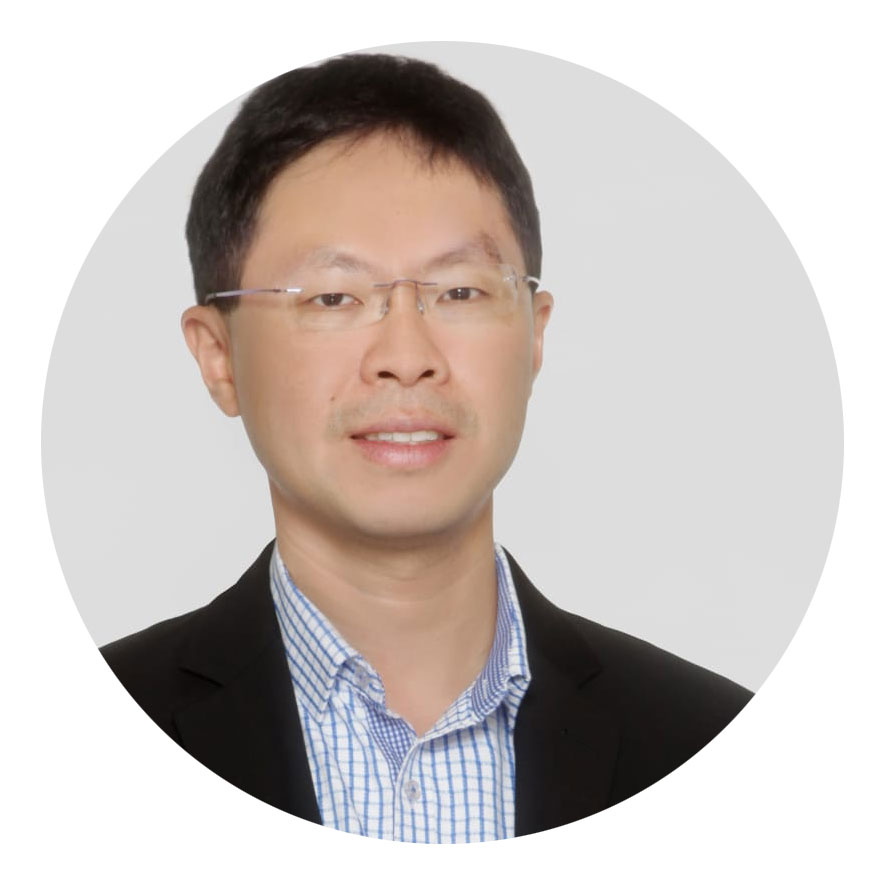 Kevin Pang
PRINCIPAL
Kevin has held a variety of roles in investment and financial regulation in the Monetary Authority of Singapore (MAS) and SAFE China.
At MAS, he was Lead Portfolio Manager with oversight MAS' foreign exchange trading and funding, Asian bond investments and strategic asset allocation.
Kevin is passionate about using investment to partner with low-income communities, for development and dignity.
He is married to a lovely wife, and they have just started on their journey of establishing a family together.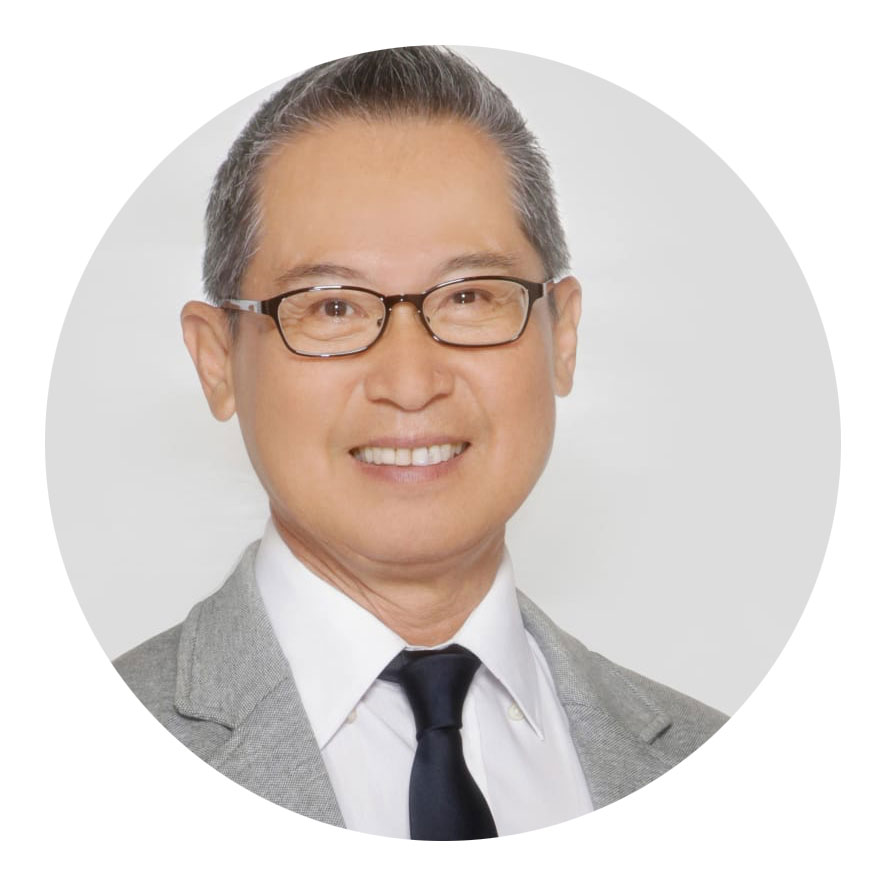 Dr Chang Ying Lock
Senior Director of Investments
Holds a Bachelor of Accounting degree from the University of Singapore and a MBA from the Nanyang Technological University. Completed his doctoral degree in Hospitality & Tourism Management with Hong Kong Polytechnic University in 2016.
Has a wide range of accounting and finance experience in manufacturing, audit firms, corporate finance (Manager at Hill Samuel Merchant Bank, Singapore and Director at KPMG, Singapore) and venture capital.
Has operations and management experience in small hotels, printing and publishing (Managing Director of the Insight Guides)
Was a Volunteer at the Dover Park Hospice and HCA Hospice Care, General Manager of Caring Fleet Singapore (a social enterprise that provides transportation to people with mobility difficulties) and Chief Operating Officer of SE Hub Ltd ( a Singapore social enterprise fund)
Ying Lock has an interest in SE Asia where he travels extensively and empathises with the needs of the residents at the bottom of the pyramid.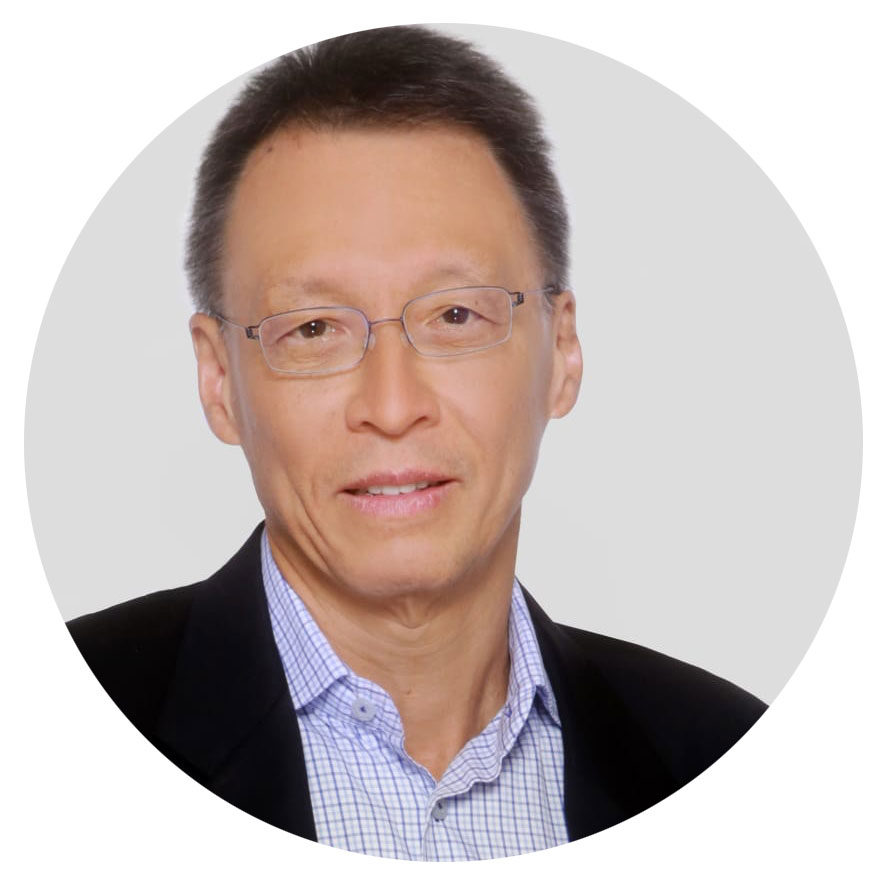 Clifford Eu
Non Executive Director
Clifford Eu has over 25 years senior management and operational experience in manufacturing, distribution and healthcare industries. He has experience in startups and growth businesses in Malaysia and Singapore and was formerly Group Managing Director, International at Eu Yan Sang International Ltd.
The company is in the natural wellness and traditional medicine business with presence in SE Asia and Australia. It is a 4th generation family business listed on the Singapore Exchange.
In his course of his career Clifford has acquired insights into the dynamics of family owned and family operated businesses both as an insider and an observer through his interaction with business owners. His family has interests in property, industrials, food and beverage and biotech sectors in Singapore, Malaysia and Australia.
Clifford holds a Bachelor of Engineering (Electrical) degree from the University of Melbourne.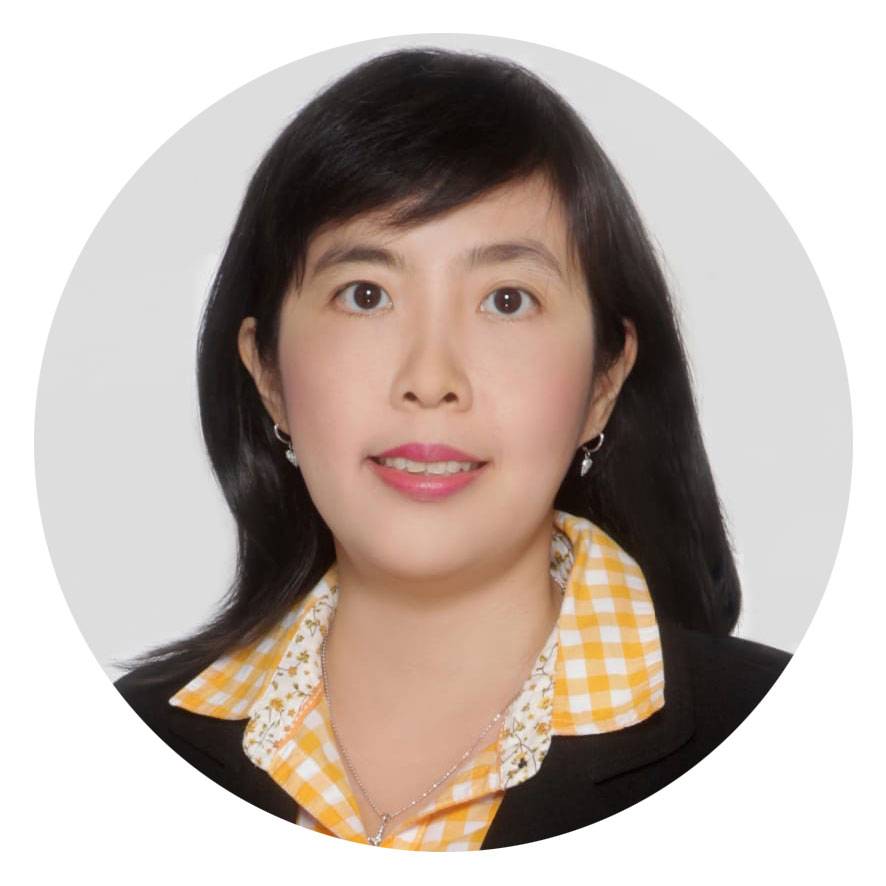 Sylvie Tan
Investment Associate
Sylvie was an ASEAN and Tanoto Foundation Scholarship recipient; she has a double degree in Bachelor of Accountancy and Bachelor of Business Management (majoring in Finance) from Singapore Management University.
Prior to joining Garden Impact, Sylvie worked as a Finance Manager in Procter and Gamble, Singapore.
She also possesses relevant experience in banking (Equity Research in CLSA and Analyst Intern in Deutsche Bank).
Sylvie is passionate about empowering communities through enterprise to overcome poverty and improve their quality of life.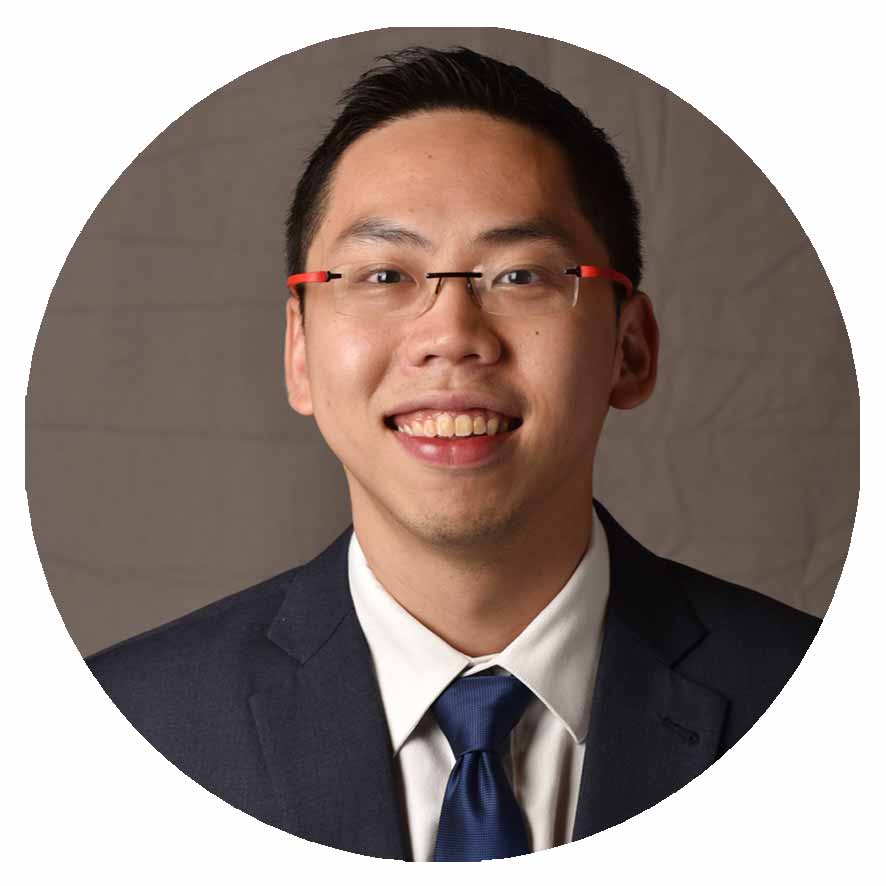 Mark Hew
Investment Analyst
Mark was a UK Foreign & Commonwealth Office's Chevening Scholar and a Master of Public Policy graduate from University of Oxford.
He has more than 8 years of experience as a management consultant, and has worked in a few countries in South East Asia (Singapore, Malaysia, Indonesia, Vietnam, Myanmar, Thailand, Philippines) and in Middle East.
As an experienced Digital Transformation practitioner, he has helped various organizations in formulating digital strategy, implementing digitalization initiatives, and delivering system implementation projects.
He believes technology holds the power to enhance the efficiency and effectiveness for social enterprises to deliver their social impact to the people.
Address
Garden Impact Investments Pte Ltd.
140 Paya Lebar Road #10-09
AZ@ Paya Lebar | Singapore 409015
Republic of Singapore
Our Vision
To have a continuously sustainable world where the poor and the marginalized will be equipped and empowered to live meaningful lives through our investments.
Email Us
impact@gardenimpact.com
© Copyright Garden Impact Investments Pte Ltd | Designed by Sampan.Co | Powered by Wordpress & Elegant Theme | Privacy Policy